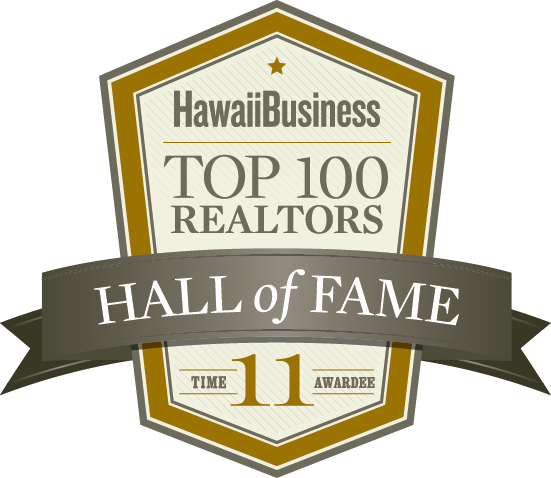 Hawaii Business magazine is honored to publish the Top 100 Realtors, the gold standard in identifying the highest producers in Hawaii's residential real estate industry.
The lists in this section are based on statewide real estate transactions that closed from Jan. 1 to Dec. 31, 2016. The marquee Top 100 Realtors list is based on the sales prices of existing residential properties.
Realtors input sales information into the Multiple Listing Service database on each island, recording every aspect of a transaction, including the cost of a property, whether it was a new or an existing development, and the primary agent on each side of the deal.
This data is then stored by the Honolulu Board of Realtors, the Realtors Association of Maui and Hawaii Information Service, which collects the numbers for real estate boards on Hawaii Island and Kauai.
Each January, Hawaii Business compiles the numbers from these three entities and sends them to Spire Hawaii LLP, the Honolulu-based accounting firm that has compiled the Top Realtors data since 2010.
To read the entire article, please click on the link.
http://www.hawaiibusiness.com/top-100-realtors-2017/