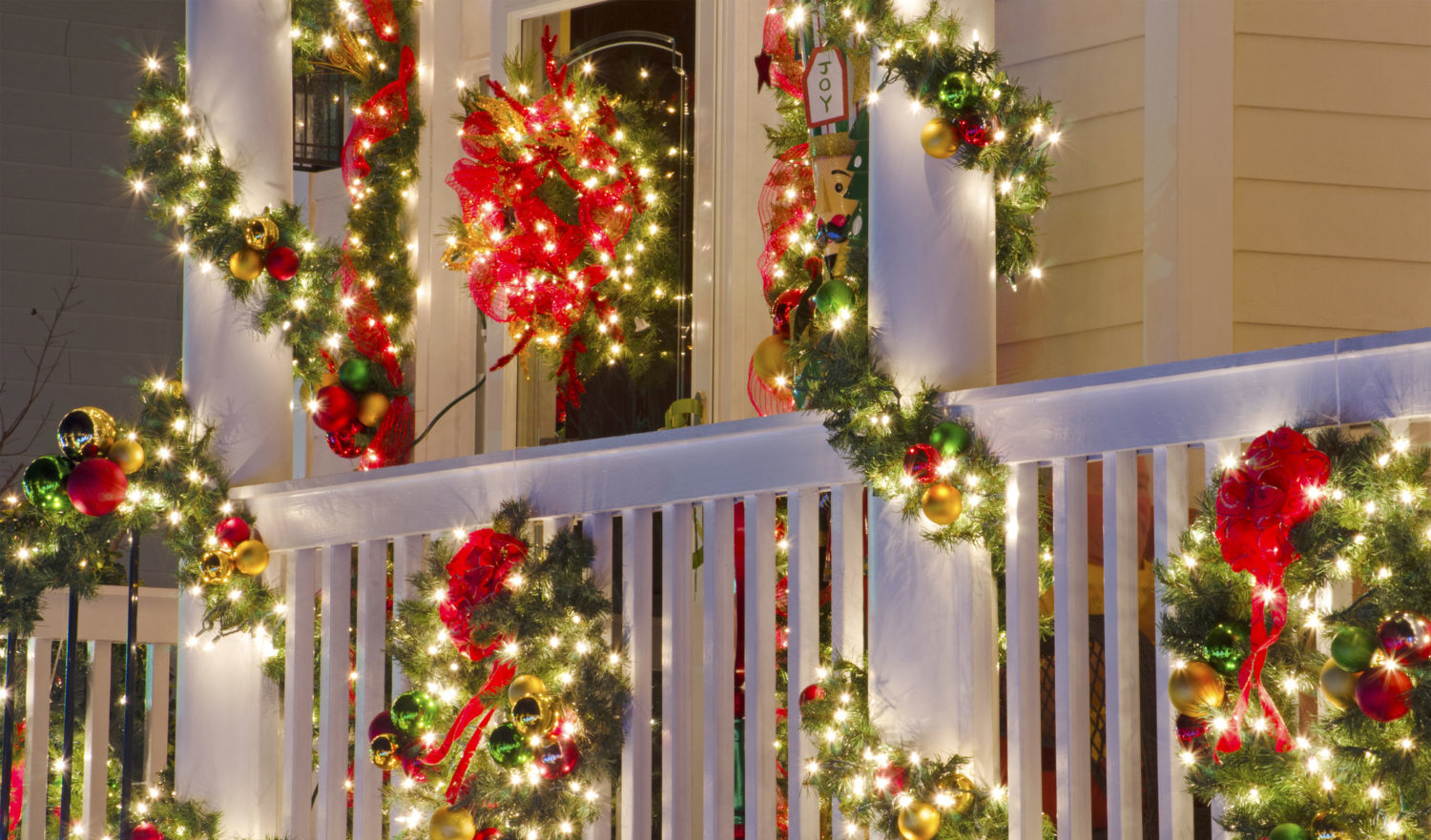 Go High-Tech for the Holidays
This holiday season, there are a ton of cool gadgets to make your home smarter. The latest high-tech products on the market make it easier than ever before to put on a Griswald-worthy spectacle that really shines.
LED Lighting
You may have already switched to LED bulbs in your home year-round, with higher efficiency in mind. Great idea! Now, invest in some LED holiday lights to maximize those benefits. Not only do LED bulbs consume considerably less electricity, they also enjoy a longer lifespan both in terms of burnout and breakage. You'll pay a bit more to upgrade, but in the long run it's worth it to be more energy-efficient and aggravation-free.
Bluetooth Outlet Timers
This time of year, there are tons of great ways to make the most of Bluetooth technology. Control the lighting both inside and outside the house to make it appear as if you're home even when you're out and about logging in those holiday travel hours. The Christmas tree, menorah or holiday lights can be hooked up to wi-fi smart plugs to click on and off at will. So when you're stuck standing in line in the gift wrap department halfway across town, your dazzling window display can be controlled remotely to impress the neighbors when night falls. Make the bulbs blink, flash or change color from miles away with the simple tap of an app.
For more click below..
http://www.hawaiihome.me/2017/12/go-high-tech-holidays/?utm_source=Hawaii+Home&utm_campaign=49e98f919b-Hawaii_Home3_18_2015&utm_